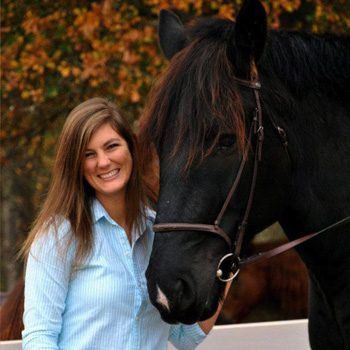 Kristen Moreland
A PATH Registered Instructor since 2006, is a graduate of St. Andrews University's Therapeutic Horsemanship program and Equine Business major. She is currently the lead instructor for us at Beyond Limits Therapeutic Riding and is well reputed as an instructor to push the boundaries of her riders. She has successfully coached many riders to gold medals in all levels up to advanced at the State Special Olympic Games over the past 7 years. Kristen has been with us since our beginning and is the heartbeat of our organization. Her passion for the rider's success is contagious and her joy for life is undeniable! In her own riding she has competed in Dressage and Eventing Shows through Novice level, but now spends most of her time teaching. She makes hard work seem fun and therapy feel like a sport, and that's what it's all about!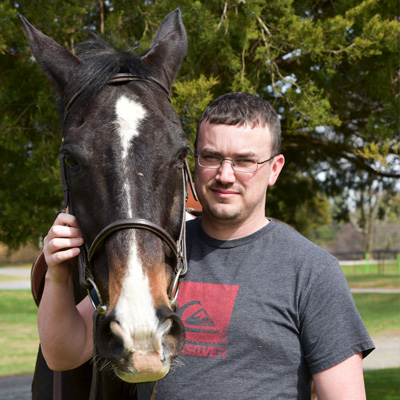 Jeb White
Jeb White, an Instructor in Training with us, started as a volunteer. Like with many others, volunteering opened his eyes to the amazing potential of the riders we serve and he knew he had to get involved on another level! He moved to the Volunteer Trainer position and then was asked to join our teaching team. Born in Texas he grew up around horses, trail riding and working on ranches. He previously served 12 years with the United States Army. His experience and knowledge are huge assets to our organization as he now serves with the volunteer team, teaching team, and our advisory board. Don't let him deceive you, his goofy personality will bring a smile to your kid's face and teach them with a firm but fun hand! We are lucky to have him on our team and appreciate all he does for our program and the amazing riders we serve!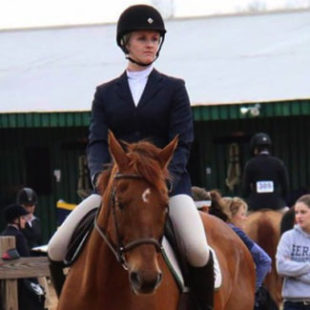 Kristina Meyer
A recent graduate of Berry College, is the newest member of our teaching team! She has achieved her PATH Registered Instructor Status. She brings her 10 years of experience from the hunter ring to our program and the riders have all fallen in love with her sweet personality that is simply "perfect!" (You'll get it when you meet her)! We are excited to have her join us and round off the variety of disciplines we offer to our riders. Be sure to give her a high five and a smile when you get to the barn!