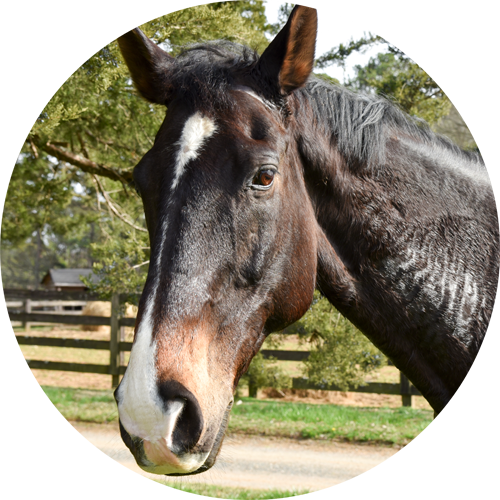 Bear-Necessity Baloo (Baloo)
Hey everyone! Just like Bear in Jungle Book, I'm Baloo, and I am big, cuddly, and love to have a good time! I guess you could say I'm the new guy around here! I just moved in before Christmas 2016. I am an 18 year old Thoroughbred. I did a different kind of horse racing… I competed in Steeple Chases! The hills, the speed, the big brush jumps, the thrill! However, those days are in my past, and I can't wait for my future here at Beyond Limits! So far I've liked everyone I've met, and they seem to like me for my easy going personality and super smooth gait. I'm excited to see who I get to meet next, maybe it will be you! See you around the farm!
Donated by: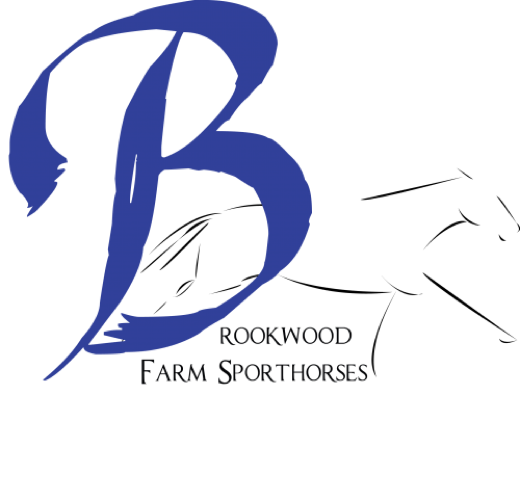 Leap of Faith (Faith)
Hey there! My name is Faith and I am loving my new life at Beyond Limits. I am a 15 year old POA (Pony of the Americas) who has spent my life working with kids, and I wouldn't have it any other way! I love to jump, play in the field and show off my fancy moves in the dressage arena! I am quiet and patient in the cross ties and I loved to be groomed, sometimes I even like to groom you back! #TeamPlayer! No barn is complete without me, just like George Michael said, "You Gotta Have Faith!"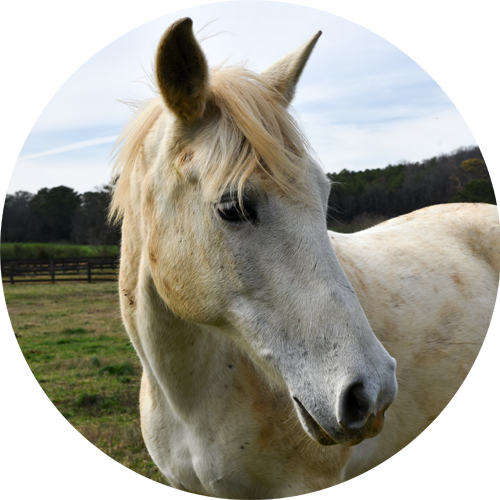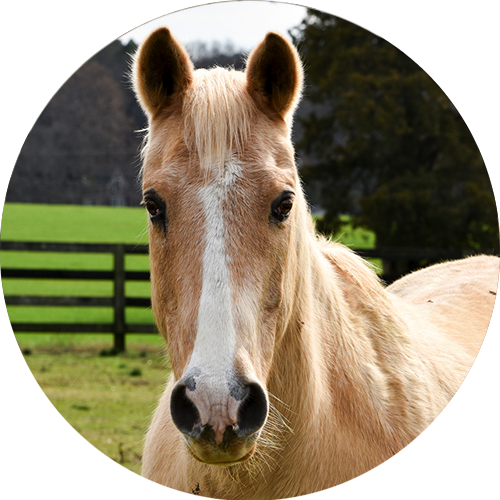 Snickerdoodle and Sugar Cookies (Snickers)
Do you love cookies? Me too! I'm Snickers and you can feed me anytime, but be careful, sometimes I think fingers are sweet treats too! I am so happy now that I'm here at Beyond Limits. I'm an old pro and have been teaching kids to rider for a very long time! I'm excited to get to know all the special riders at my new home and can't wait to show you how things are done. Oh, and I always earn my cookies after every ride!
Sponsored By: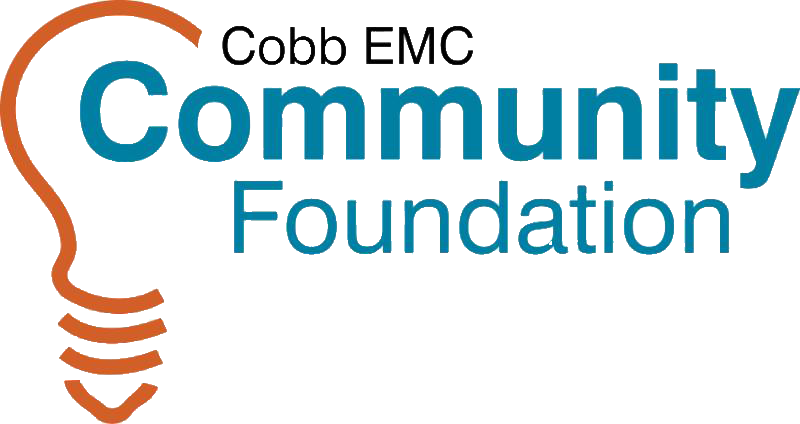 Touch of Class (Classy)
Hey guys, I'm Classy, and yes, I'm full grown! I am fun-sized and that's why lots of kids love me! I have been teaching kids to ride for as long as I can remember, and love being able to make a difference here at Beyond Limits. Even though I'm small, I have a big trot, and a big heart! Jumping has always been one of my favorite things to do – can't wait to teach you how! Now, let's ride!
Wrapped So Perfect (Ty)
Hey everyone, I'm Ty! I am an experienced western pleasure horse with a lot of miles under my hooves! I've traveled all over the country and met a lot of really cool people. However, I must say, my new friends here at Beyond Limits are some of my favorites! I can pull out some of my slick western moves if you want me to, or you can just sit up there and enjoy my smooth lope around the arena. Either way, my cute face and winning personality will have me eating out of the palm of your hand in no time! I can't wait to meet you and I know you can't wait to meet me too!